A Brief History of the Company
BASIC INFORMATION
In 2016, we Udayon Engineering are engaged with a vision to provide quality, Construction to the various kind of Industrial, Commercial & Residential Sector.The Company soon established a reputation of quality construction and handle many projects like Garments Building, Food Factory Building, Warehouses, STP, ETP, Packaging Factory etc. The Company also has extensive experience in handling Commercial & Residential Projects and now diversifying its activities in Construction Chemical Sector.
COMPANY PROFILE
Operating Office Address
House # 16/A/2 (4th Floor), Block # F, Ring Road, Mohammadpur, Dhaka-1207.
Status of organization
Proprietorship
Company CEO
Engr. Nayon Kumar Sarker B.Sc in Civil Engg. MIEB
Year of Establishment
April, 2016
Field of Specialization
Industrial and Commercial Constructions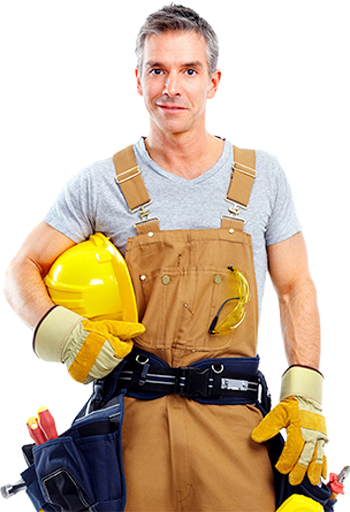 MESSAGE FROM CEO
We believe that construction process is an aesthetics arts which has to be properly given shape and strive to bring a systematic quality approach serve our clients.
We bring a refreshing approach to the client design & build process and have value additions at every stage. Our team of engineers are proactive with an "I can Attitude".
We believe in team work and altogether live to have challenge to meet up deadlines with modern construction technology & quality control system.
……………………….. Engr. Nayon Kumar Sarkar